How beautiful does Lord Street look? 
We owe a lot to a determined group of volunteers for keeping Southport's most famous street looking blooming lovely. 
Now they are appealing for people's help to keep going. 
Lord Street In Bloom Garden Volunteers has been going for the past nine years. 
These guerilla gardeners were formed by Pauline Morris. 
They have been impacted by the coronavirus pandemic and lockdown and now need help to continue their work. 
They have been out in force today working on the gardens near Lord Street West. 
Pauline Morris said: "We cleared all the stone urns of weeds today – 82 in total. 
"It took our group, with eight volunteers, two hours to clear one flower bed of weeds. 
"Well done everyone, we had a small turnout today and accomplished a lot, making a difference in the community."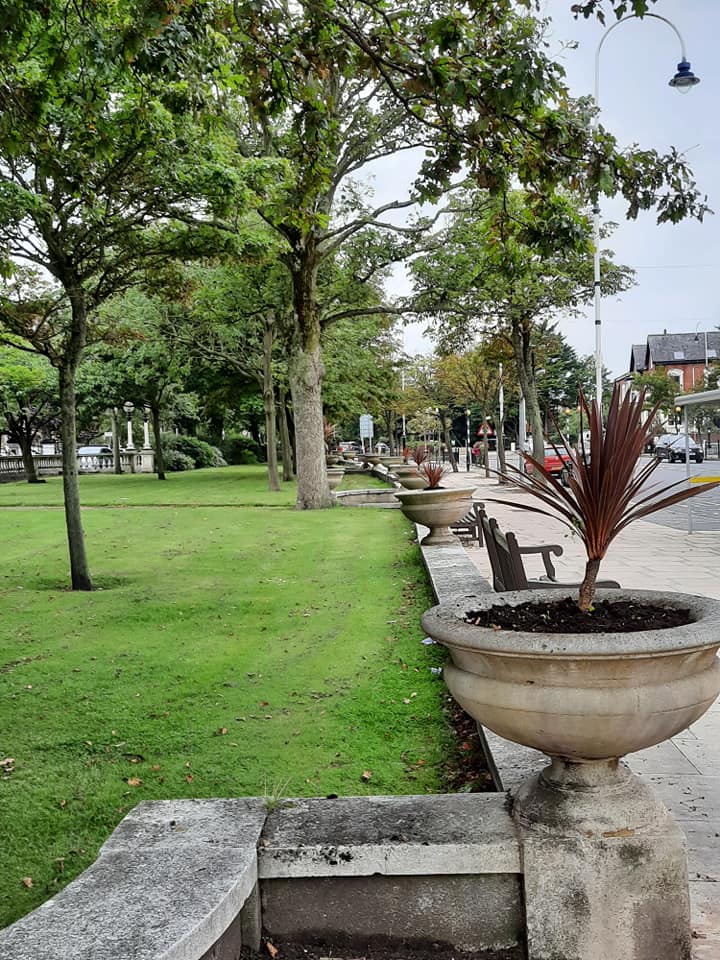 But they have much work they still want to do. 
Pauline said: "We are behind with our work due to Covid-19.
"Our group numbers each week are small and we really need more volunteers.
"We have no funding this year which is totally understandable, due to Covid.
"We have been concentrating on the gardens each week, weeding and litter picking. Hopefully next year we will start replanting.
"To make a big difference to our town's green spaces we need more help from our local community." 
The group is also looking for more people to head down to Lord Street and join in making it a better place. 
Pauline said: "Volunteering has no age limit. It is a great way to exercise and it is a good way to meet new people.
"No experience is needed. I provide all the tools, gloves and tabbards. Our group is very friendly and we welcome any help offered."
If you would like to donate, or to volunteer, please visit the Lord Street In Bloom Garden Volunteers page on Facebook. 
Do you have a story for Stand Up For Southport? Please message Andrew Brown via Facebook here or email me at: mediaandrewbrown@gmail.com