Are you looking to enjoy a bonfire and fireworks night out in Southport this weekend? 
Here are four superb events happening in the Southport area this Friday, Saturday and Sunday! 
1 – Day Of The Dead at Southport Pleasureland 
Day Of The Dead takes place at Southport Pleasureland this weekend – with tickets selling fast! 
Advance tickets for Friday night (4th November) have nearly sold out. 
Due to exceptional demand, Southport Pleasureland has now released some additional advance tickets for this Saturday (5th November). 
People can buy them via the Southport Pleasureland website: www.southportpleasureland.com
The seafront attraction is getting a Mexican make-over this weekend when it celebrates Dia de los Muertos.
People can enjoy unlimited fairground rides, street performers, live music, and a stunning firework display grand finale. 
The park opens at 5pm with unlimited rides and will be decorated with brightly coloured sugar skulls.
Visit the Southport Pleasureland website for full details www.southportpleasureland.com
2 – Fireworks Extravaganza at Southport Rugby Club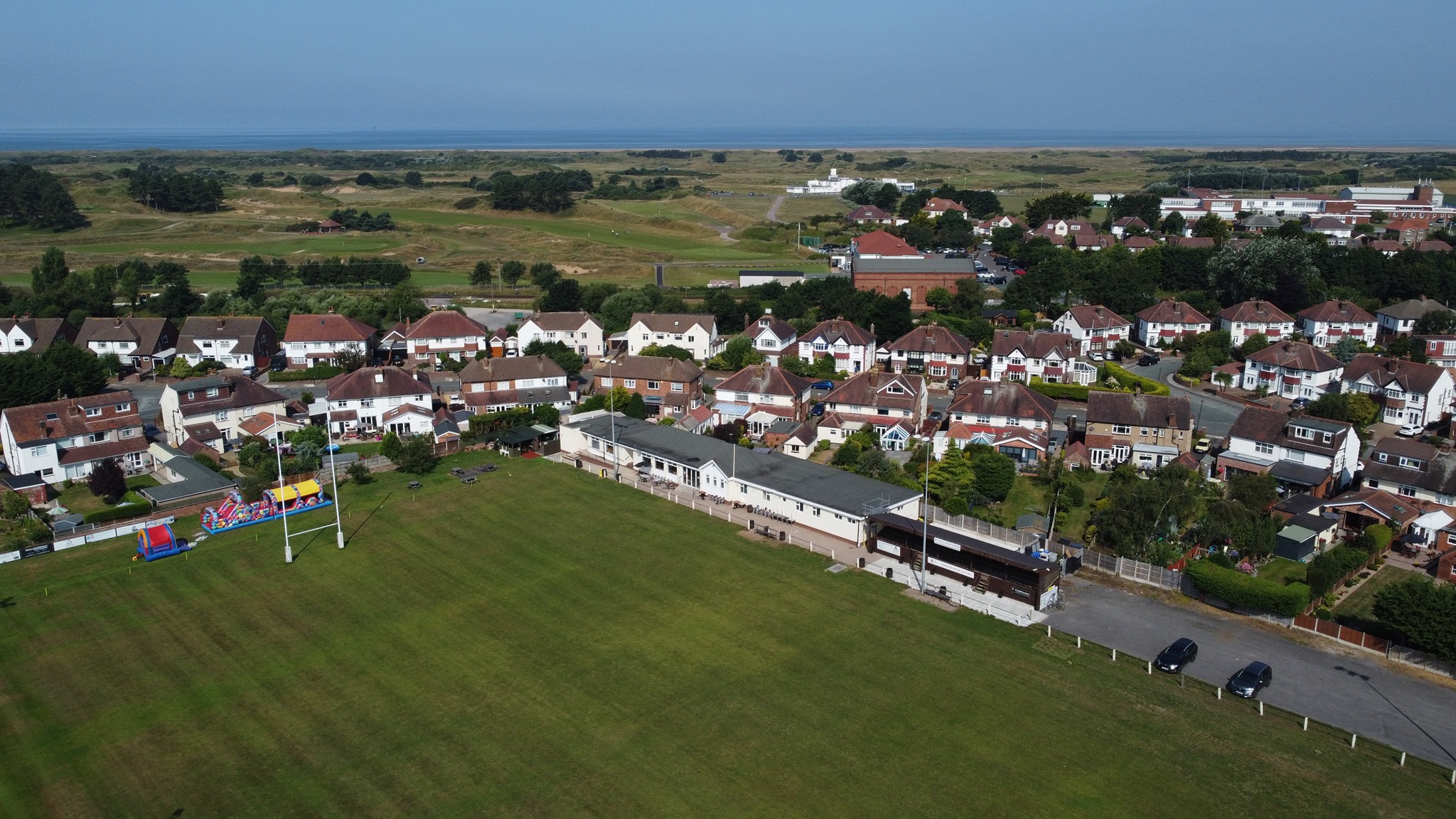 Southport Rugby Football Club, on Waterloo Road in Birkdale, will host its annual Fireworks Extravaganza  this Friday (4th November 2022). 
The gates will open at 6pm with the fireworks starting at approximately 7.45pm. 
Enjoy a great family friendly evening with: live music; bouncy castles; BBQ; sweet stall; bar; and the club kitchen open. 
Online bookings have now sold out but some people will be able to pay on the gate while space remains, with people encouraged to arrive early if they want to get in. 
On the gate prices are: £20 Family Ticket (2 adults, 2 children); £8 adults (over 16); £7 under 16; £5 under 13; free for under 3. 
3 – Bonfire & Fireworks at Lakeside Church 
Lakeside Church, on Fairway in Southport, will host a Bonfire & Fireworks event this Saturday (5th November 2022). 
They said: "Join us this Bonfire Night for the return of the Lakeside Bonfire & Fireworks event! 
"Free entry event including hot drinks, flashing goods, hot dessert station, and food stalls! 
"Gather your friends and family and come along for a fun filled evening!" 
The bonfire will be lit at 5pm. 
4 – Halsall Fireworks 
Halsall St Cuthbert's School will once again host the annual Halsall Fireworks, this Saturday (5th November 2022). 
Gates open at 6pm. Enjoy the fireworks display from 7.15pm onwards. 
Visitors can  enjoy: hot food; a live DJ and an outdoor disco; and plenty of stalls (with glowies, candy floss etc). 
Ample free parking for all is available close by and will be signposted on the night. 
The cost is: £10 adults; £5 for children aged 12-18; and free for children aged 11 and under. 
Do you have a story for Stand Up For Southport? Please message Andrew Brown via Facebook here or email me at: mediaandrewbrown@gmail.com