A new 'Marine Village' could be created alongside the Marine Lake in Southport, while residents and visitors could enjoy seeing spectacular light shows in the lake. 
Southport could also see an all weather visitor attraction at Pleasureland; major investment in Southport Theatre & Convention Centre;  and investment in 4* quality hotels along the Promenade and Esplanade. 
The projects are among a number of 'Big Ideas' being presented under Southport Town Deal, which could see up to £25million regeneration invested in Southport with the aim of creating a "world class" experience in and around the Marine Lake. 
Consultation on the draft Vision and the Big Ideas for Southport will run from today (Monday 29th June) until Monday 20th July – local residents, businesses and visitors are invited to provide their comments online at https://yourseftonyoursay.sefton.gov.uk/futuresouthport/
Those without internet access are encouraged to call the consultation hotline on 0808 168 8296.
The waterfront is seen as a key area for regenerating Southport, with the Marine Lake the centre for some very creative thinking. 
It contains some of the town's best loved features including parks and gardens, the iconic pier, the Marine Lake, Pleasureland and the theatre and convention centre. It is an important area in welcoming visitors, and the leisure and business tourism it caters for supports many businesses and jobs in Southport. The masterplan proposes improvements and investment in this area so that it offers a "world class" experience.  
Some of the Big Ideas include (images used are for illustrative purposes):
1. Create a new, all weather visitor attraction at Pleasureland to boost visitor numbers all year round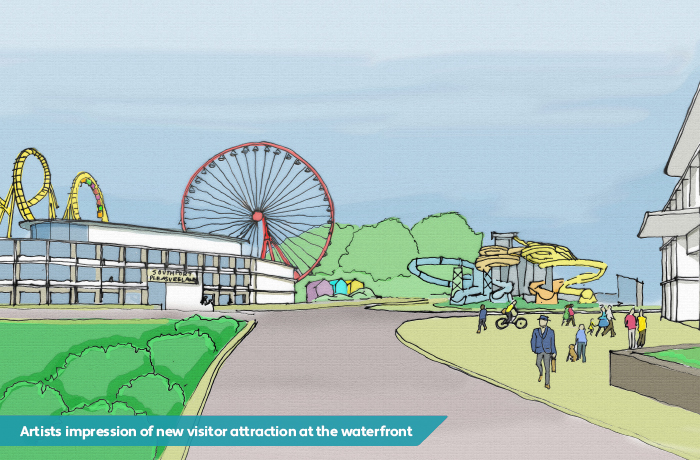 2. Major investment in The Southport Theatre and Convention Centre to capture more business conferences and entertainment events, increasing visitors to the town as well as spending in shops, hotels and restaurants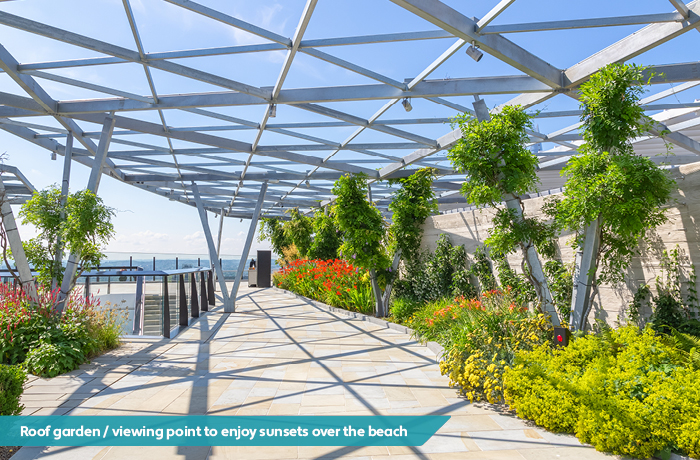 3. Encourage investment in 4* quality hotels along the Promenade and Esplanade to increase the supply of good quality hotel rooms at the heart of the waterfront as well as high quality self-catering accommodation along the Lake Edge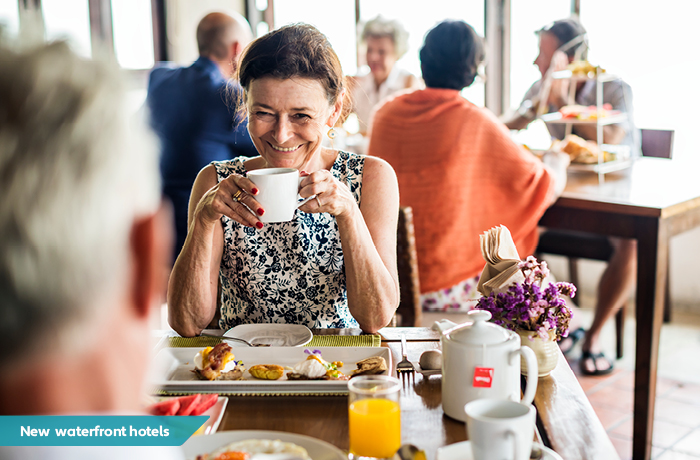 4. Create opportunities for living by the waterfront, overlooking the Marine Lake to increase the number of residents and spending in the town centre (e.g. a Marine Village with views to the Lake, the beach and the Municipal Golf Course)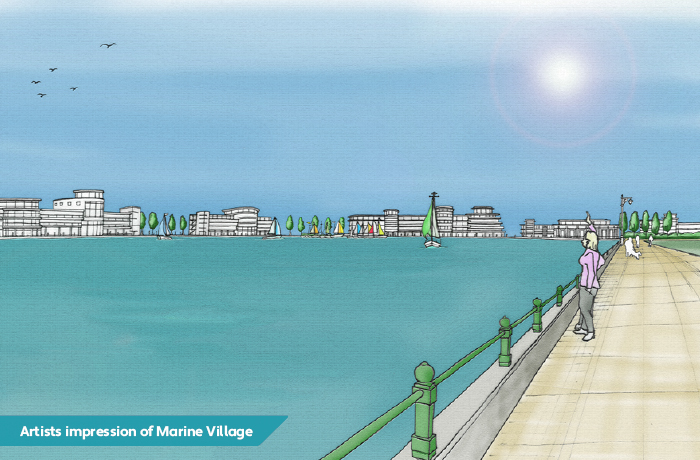 5. Animate the Marine Lake to create spectacular displays all year round and to encourage visitors to stay for the evening and overnight (for example using light shows and water displays)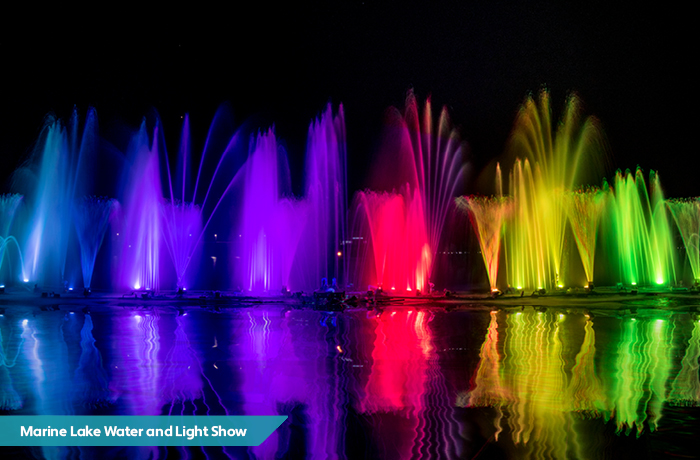 6. Improve pedestrian crossings to the Marine Lake and King's Park.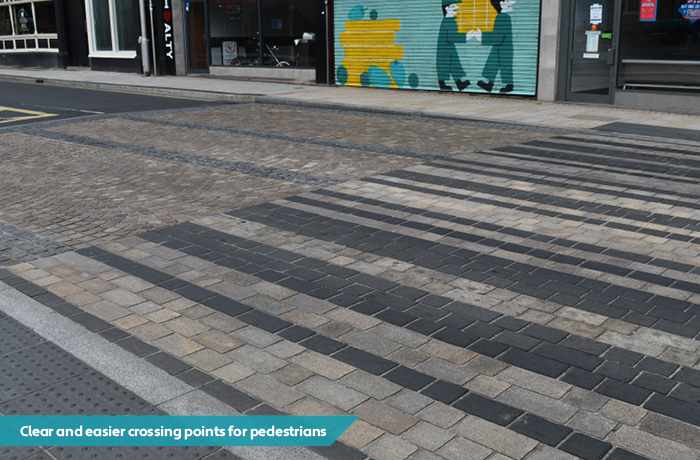 7. Invest in the public realm (e.g. footpaths, street furniture, lighting, signage) and create a better pedestrian experience along the key streets linking the Promenade with Lord Street (for example Nevill Street and Scarisbrick Avenue)
8. Improve the quality of the public realm along Marine Parade and the junction with Marine Drive (e.g. through the use of public art)
During initial consultations, people have told the Town Deal: 
Tourism is the biggest employer in the town

We need to invest in new and improved visitor attractions

The Marine Lake could be improved

The Southport Theatre and Conference Centre is a great asset but it needs significant investment

Kings Gardens and Victoria Park are much loved features

The Pier has already benefited from restoration and is looking great

Events bring in lots of visitors and spending to the town – we should host more and have more variety

There is a need for better hotels

There are no activities to do when it rains

The beach is part of Southport's unique identity and character. How can we get people visiting the beach for the day to spend money in the town centre?


Do you have a story for Stand Up For Southport? Please message Andrew Brown via Facebook here or email me at: mediaandrewbrown@gmail.com