Are you Christmas shopping for those unique gifts your loved ones will love most? 
You can find some amazing things right here in Southport!
This year, more than ever, it's important to shop local. Please support our local shops, restaurants, attractions and other businesses and keep money in the Southport economy. 
Here are ideas of some of the amazing things you can buy locally. We'd love to hear your great ideas too! 
Southport Gift Card
More than 70 local businesses now accept the new Southport Gift Card, which was launched by Southport BID earlier this year. They include shops, restaurants, hotels, attractions, and Morrisons supermarket.
The card is ready to be spent in high street favourites such as M&S, The Entertainer, Flannels and Sports Direct plus dozens of popular independent favourites such as Volare, Reputation, Tap & Bottles and The Cheshire Lines.
Southport Gift Card | Town & City Gift Cards UK (townandcitygiftcards.com)
Forgan Distillery Gin
This distillery, based in Banks near Southport, uses freshly grown produce to create top quality gins, whiskeys, and dark rums. Forgan Distillery distils its products from crop to glass for a sought after, unique finish. 
Winter at Southport Pleasureland
Winter At Southport Pleasurerland will see the park reopen on Saturday 12 December and Sunday 13 December, and then every day from Saturday 19 December until Sunday 3 January (with the exception of Christmas Day and Boxing Day). 
Father Christmas will be in his Covid-safe grotto residence. The elves have also been hard at work building a brand-new indoor ride around Santa's workshop to give you an experience to remember, before you go on to pay a visit to Santa himself, and receive a lovely gift to take away. 
Welcome To Southport Pleasureland
Southport Flower Show 
The Hairy Bikers are among guests who will be appearing at the 2021 Southport Flower Show.
The event takes place at Victoria Park in Southport 19-22 August, with a Life In Bloom theme. 
Early Bird tickets are currently on sale allowing people to make a saving on entry price, while people can also buy Brunch Club and Show Entry, Afternoon Tea and Show Entry, and 4 Day Pass. 
 Southport Flower Show | UK Garden Show
Southport Foodbank Calendar 
This stunning selection of photos showcases everything that's good about Southport. 
The pictures were selected by renowned local photographer Gareth Jones following a competition held by Southport Foodbank and Stand Up For Southport. 
Gin lovers paradise from Remedy Southport
Remedy has earned a superb reputation for its great choice of gins at its venues on Lord Street in Southport town centre and Botanic Road in Churchtown Remedy. 
Gin lovers will love this present for Christmas . 
30 x 25ml bottles of gin £95. Packaged and posted, complete with tasting notes.
Choose from categories: dry. floral, citrus, spicy, aromatic, sweet, savoury, unusual, overproof and fruit – to customise for the recipient
https://www.southportwhisky.co.uk/product-category/remedy/
Southport Air Show or British Musical Fireworks 2021 tickets 
Tickets are set to go on sale this week ahead of the return of a series of spectacular events in Southport in 2021.
Work is well underway behind the scenes as Sefton Council's Tourism team and partners prepare to put on a fantastic and safe calendar of family fun with the planned return of the Southport Food & Drink Festival, Air Show and British Musical Fireworks Championships.
Tickets for both the 2021 Southport Air Show and British Musical Fireworks Championships will go on sale from Friday (December 11) and are expected to sell out fast.
To celebrate the return of the incredible Southport Air Show, which will take place the weekend of July 3, general admission entry will now be completely free for Under 16s. 
A brand new exclusive Pier Viewing ticket will also go on sale with limited availability for those who want to guarantee the very best views of the upcoming Southport Air Show.
Dates for the three events are:
Southport Food & Drink Festival: June 4-6
Southport Air Show: July 3-4
British Musical Fireworks Championship: September 24-26
Christmas Hampers from Churchtown Deli 
Who doesn't love a Christmas Hamper?
Now Churchtown Deli, on Botanic Road in Churchtown Village in Southport has introduced all its Deli Elves, here are the hampers they are working on.
You can choose from any of the hampers above, lovingly selected and curated by the deli team.
Get in contact if you would like to order your Christmas hamper – Home – Churchtown Deli
Unwritten Letters To Spring Street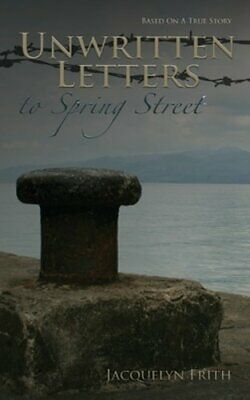 A must read book, written by Southport author Jacquelyn Frith. 
Following extensive research, the book looks into the shocking and remarkable story of Jack Frith, who fought in World War Two before becoming a Prisoner Of War where he was held in brutal conditions by his Japanese captors. 
Available in Broadhurst's bookshop in Southport and online
www.unwrittenletterstospringstreet.co.uk
Christmas Caramel Spiced Trees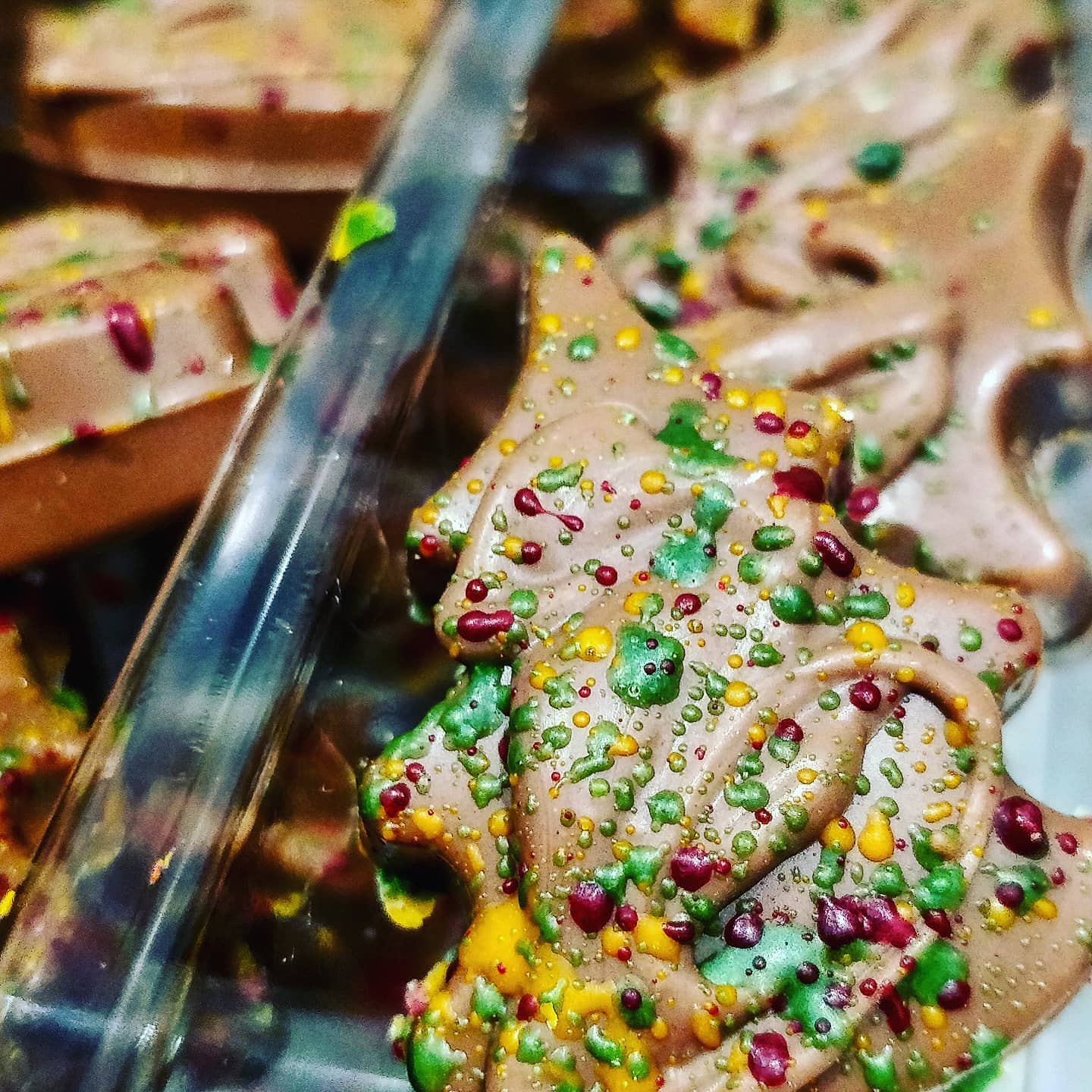 RS Fine Chocolate produces an incredible choice of chocolates including Christmas Pudding Truffles – flavoured with Christmas spices, raisins, rum and brandy or Christmas Caramel Spiced Trees – available as part of the Christmas flavours along with vanilla sprouts, Christmas pudding truffles, passion fruit and gin truffles, pomegranate and lime truffles and a few more coming this week.
Or try Chocolate Stiletto Shoes. 
Or Chocolate Sprouts! 
The family run business was based in Ainsdale in Southport before opening a second shop in Churchtown this month. 
Southport FC merchandise 
Latest Home or Away kit? Or season tickets now fans are allowed back into grounds?
You can even buy snoods or face masks with a Southport FC crest
Ticket Home | Southport FC Web (ktckts.com)
Doorstep Photography with Gareth Jones Photographer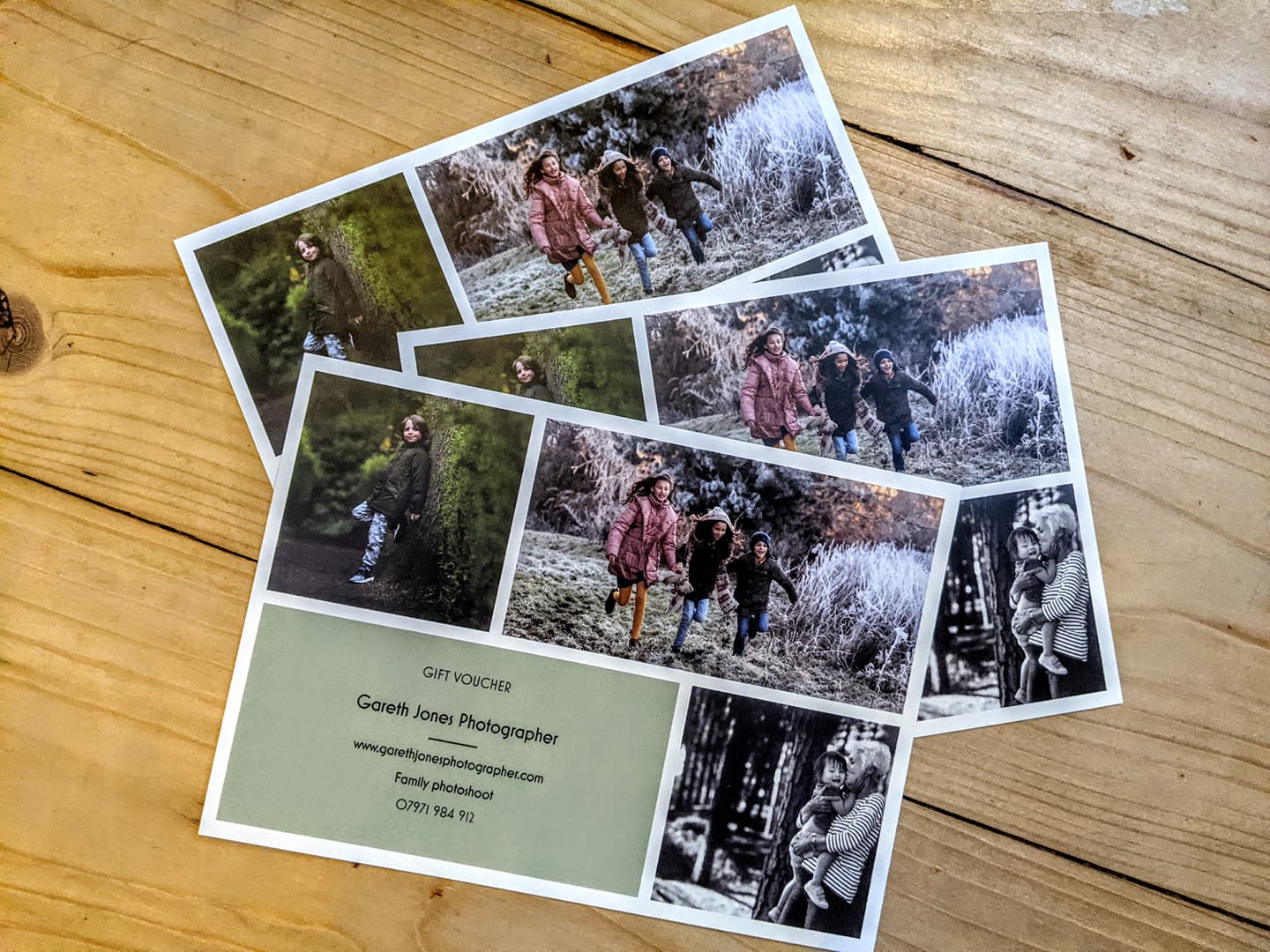 Award winning Southport photographer Gareth Jones has been winning rave reviews for his innovative photos of families on their doorsteps.
Taken in a Covid safe way, they help families to remember these most remarkable of times. 
Photo vouchers for betters times in 2021 also available.
Liverpool Photographer PR Press Commercial Professional :: Gareth Jones Photographer
Fresh Fish from Peets Plaice
Why not buy your family or friends the gift of fresh or frozen seafood? 
Peets Plaice is based in Churchtown with owner, local fisherman Kevin Peet, landing catches regularly including fresh cod and the famous Southport shrimps. 
Try the Chapman's Freezer pack, which includes delicious home made fish cakes, fish wellingtons and deluxe jumbo fish fingers. 
Peets Plaice – Southport Fresh Fish
Become a Lottery Winner 
You could be in with a chance of winning the Lottery this Christmas – with all proceeds going towards good causes in Southport. 
Southport Community Lottery is the new name for the Community Link Foundation's 600 Club. You can become part of this exclusive lottery for a small donation of only £5 per month. By supporting the lottery you are helping the CLF to make grants to people and organisations in your local community who are experiencing poverty, ill health, disability, financial hardship or other disadvantages.
Join Southport Community Lottery | Making a positive difference! (clfoundation.co.uk)
The Fair Trade Store
Join the Fair Trade community by doing your Christmas shopping in an ethical way. Together we can make a difference.
The store, based in Southport, stocks a wide variety of  Fair Trade products – including jewellery, bags, fashion accessories, homeware and Fairtrade gifts. Many of their environmentally-friendly products are handmade from recycled materials.
Fair Trade Products, Fairtrade Gifts & Shopping (thefairtradestore.co.uk)
Portland Wine Cellars
Great news down here at Portland Wine Cellars which has taken on a bespoke range of natural wood glass and bottle holders plus a few more wooden products. 
This is the place to come for wine and craft ale lovers, with owners keen to help you choose the perfect gift. Based on Portland Street in Southport
The Atkinson Gift Shop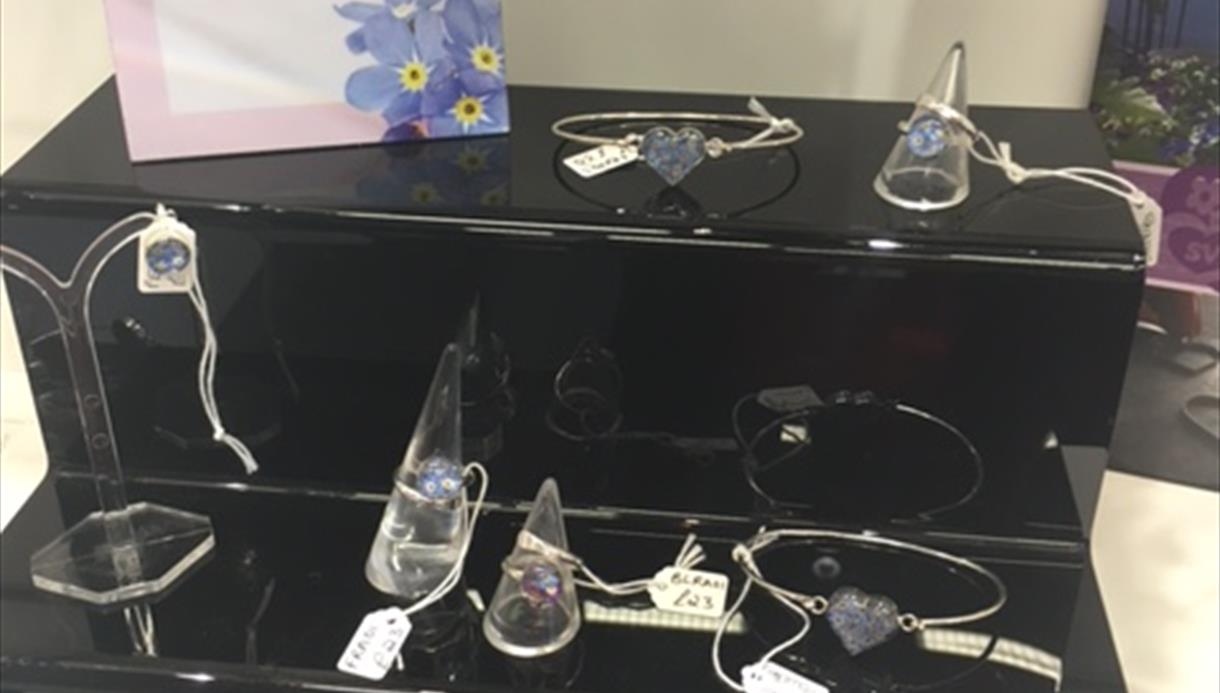 The Atkinson gift shop on Lord Street in Southport has something for all tastes and ages from jewellery and craft, to Southport souvenirs, cards and a collection inspired by our Egyptology Gallery.
Visit for that unique, not on the high street gift, with an exhibition of contemporary jewellery and craft which reflects the ongoing commitment to showcasing this type of quality work, particularly by artists who are based on our doorstep and have international reputations for their work.
Other handmade crafts including beautiful silver Jewellery made with Real Flowers, Beach Art Glass, Ruby Cupid, Gina B glass and Philippa Dutton Jewellery.
The Atkinson Gift Shop – Visit Southport
Blackhurst Butchers
Blackhurst Butchers is a family run quality butchers located in Southport Market. The family run business owners pride themselves on their local British produce.
The Large Christmas Hamper is a beautiful gift, enough for 8 people, and includes the following: 4lb Boneless Turkey Breast 3lb Gammon or Pork Joint 3lb Beef Joint 2lb Chipolata Sausage 1lb Streaky Bacon *Weights are all minimum
Blackhurst Butchers (preoday.com)
Chocolate Whirled 
This chocolate emporium on Manchester Road is inviting people to pop in to buy if you are interested or want to know about prices – everything is priced individually on the shelves.
They are continuing to make sure that they have a selection of new and different Chocolate Whirled gifts made by them on site to buy every single week in November and December, so, even if you've been in, there may be new things for you to check out!
Open Tuesdays to Saturdays 10am-4pm.
Southport Calendar 2021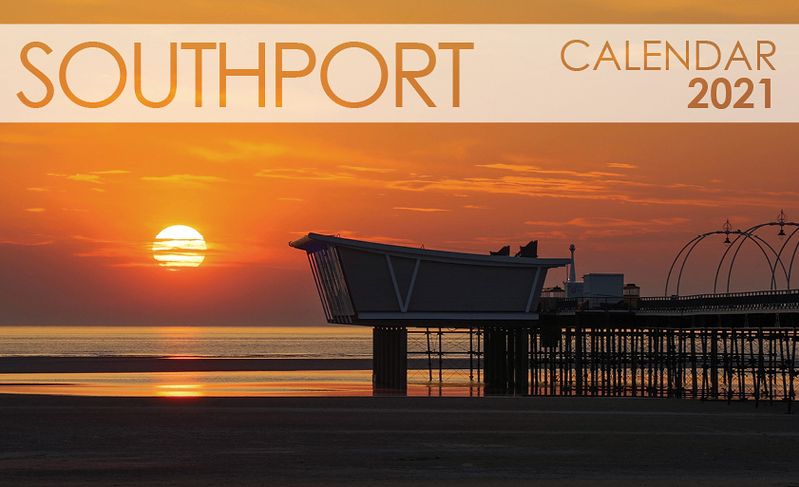 Enjoy 13 stunning shots from around Southport with this beautiful calendar from Southport photographer Roger Green. 
Greeting cards and postcards also available
Roger Green (rogergreenphotography.co.uk)
Little Lamb Tales
Southport author and storyteller Jude Lennon has a fantastic range of titles available for children, including her new book: That's Our Home. 
Jude is the current Disney Winnie the Pooh Laureate for the North  West, a proud member of Team Author UK, a learning destination for the Children's University, a Patron of Reading and a member of the Alliance of Independent Authors.
She is currently working with Hal's Books on a series of books which feature an autistic main character. This series is part of the Awesome About Autism range and aims to raise awareness about Autism but also give autistic readers a character they can relate to.
Jude Lennon, author and Storyteller with Little Lamb Tales (littlelambpublishing.co.uk)
Restaurant Vouchers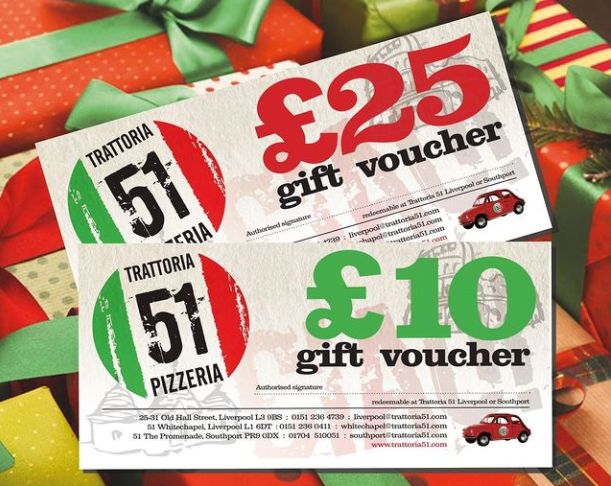 It's been a tough year for our hospitality businesses! Restaurants, cafes, pubs and bars in Southport have spent much of this year closed, and much of it under Tier restrictions.
Many local people, meanwhile, have missed the chance to go out and enjoy a good meal out.
Buying restaurant vouchers from venues in Southport is a great way of supporting local businesses while treating the ones you love to a meal out.
Restaurants locally include Trattoria 51, which has sites on the Promenade in Southport and Old Hall Street in Liverpool City Centre.
Cocktails To Your Door 

Cocktail deliveries Freshly made cocktails at your door! Perfect for BBQs, parties and more! Covering Southport and the surrounding areas. 
Mixed specially by award winning flair barman Paul 'Spender' Drewery, owner of Spender's Bar in Southport. 
https://www.facebook.com/groups/686571322143611/
Broadhurst's bookshop
Broadhurst's Bookshop on Market Street is an Aladdin's Cave of fascinating books for people of all ages. This indie bookshop sells new, secondhand, and antiquarian books
These books, famously wrapped in brown paper and tied up with string, look fabulous as gifts underneath the Christmas tree
Home – Broadhurst Bookshop southport (ckbroadhurst.co.uk)
Paintings by Sefton Artists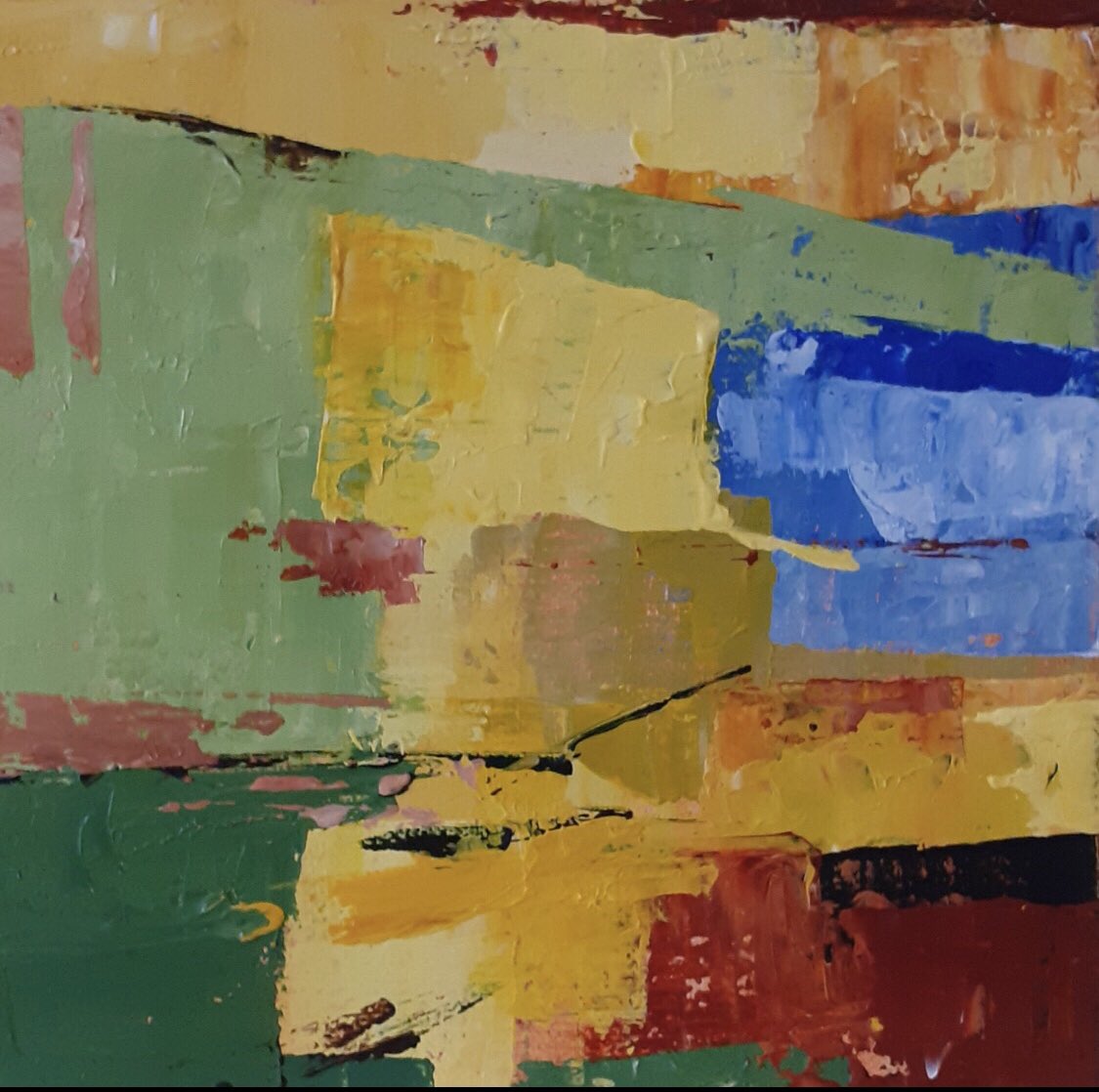 Are you looking for some new artwork to hang on your wall? 
Sefton Artists are selling their works at The Atkinson in Southport. 
Call in and see Caverna Della Arlene Candide, Hanging Round, Rape Field, Blaze of Gold and more and see what you think.
(20) Sefton Artists (@seftonartists) / Twitter
Reputation Menswear 
Reputation Menswear Ltd is Southport's exclusive designer menswear shop. 
The shop is based on Market Street but will also deliver to homes in the Southport area. 
The proprietor, Southport born and bred Malcolm Sykes, has been in the menswear business for 28 years. They sell a wide range of labels including Armani, Tommy Hilfiger, Paul Shark, Lacoste and we also hire wedding and formal wear. 
Zoom Comedy Bingo 
Not been able to get together with friends or family this Christmas? Looking to organise a Covid safe staff night out? Or keen to organise a charity fundraiser?
Zoom Comedy Bingo is run by Brendan Riley and Val Brady, who organise Sourthport Comedy Festival every year.
They can organise a night specially for the people you invite to get together and have a real laugh.
Virtual Santa
Buy an early Christmas gift of a recorded message from Santa, or a live video chat with Santa himself, through Virtual Santa At Home.
This Southport firm is keen to bring the magic of Christmas into people's homes this year.
(20+) Virtual Santa At Home | Facebook
Fine Italian food at Deli Volare
Stuck for what to buy the food lover in your life?
There are lots of authentic Italian foods on display at Deli Volare on Lord Street in Southport.
Relax and Unwind this Christmas
The Dairy Holistic Hub in Southport offers people the chance to relax and unwind after all the stresses of 2020.
A sanctuary within Southport, they We offer a wide range of yoga and meditation classes plus reiki sessions and lots of different workshops.
Do you have any stories for Stand Up For Southport? Please message Andrew Brown via Facebook here or email me at: mediaandrewbrown@gmail.com