An award-winning kitchen design company from Southport has now gone GLOBAL in its latest recognition.
Birkdale Kitchen Co. was nominated in the Global Kitchen Design Awards for best kitchen design. The awards ceremony was held near Stuttgart in Germany with finalists flying into the star-studded ceremony from all over the world.
Owners Neil Gokcen and Stephen Dunne were delighted to be shortlisted as a finalist amongst some incredible worldwide designers.
Neil said: "We felt super proud to be finalists at the 2022 Global Kitchen Design Awards!
"To be recognised as a leading design studio is an honour, and it was great to meet like-minded professionals from across the world.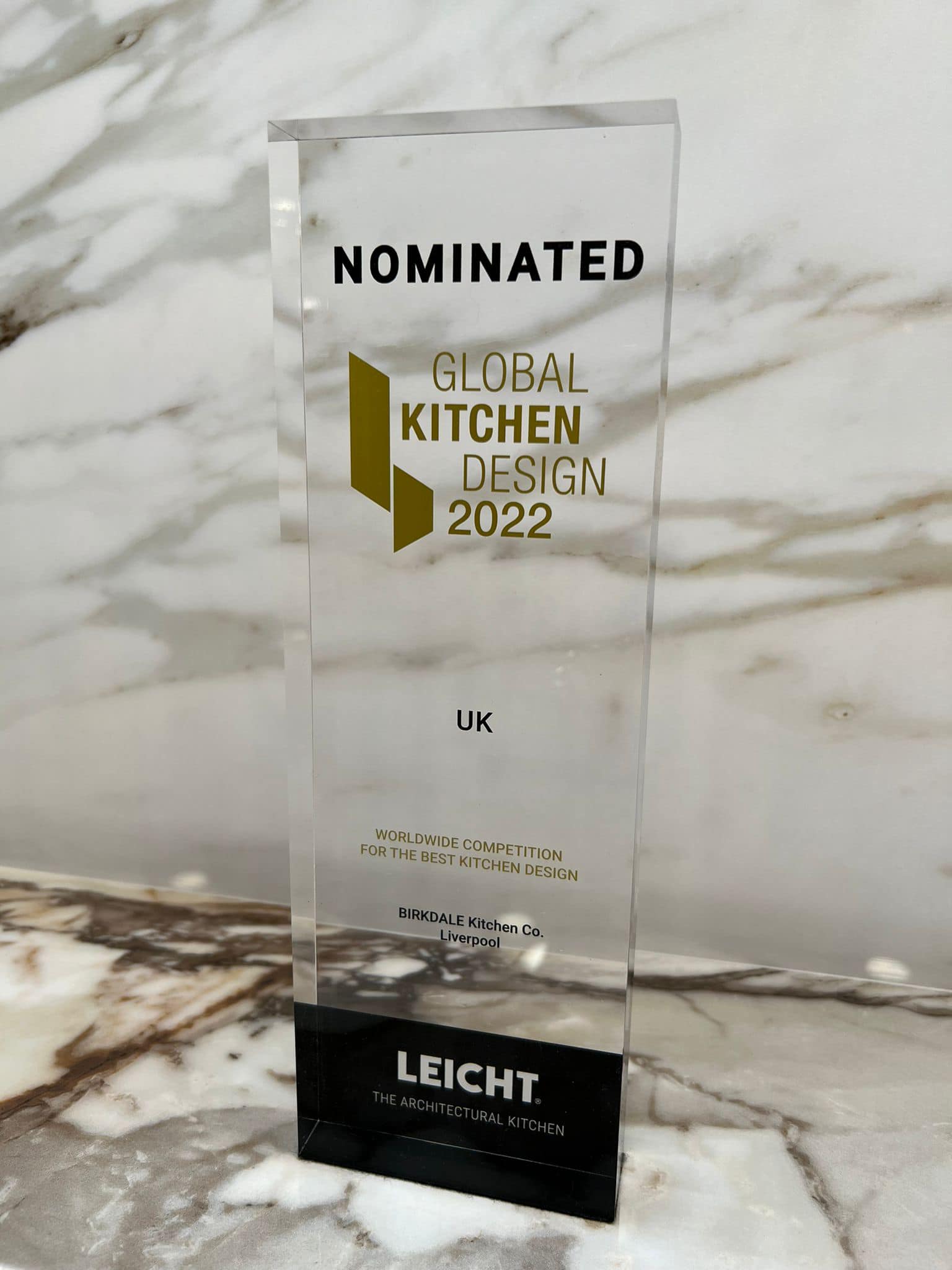 "It's a big accolade for us. It was a stunning ceremony. There were over 600 people in attendance from every corner of the world. It was a very stylish awards ceremony, with a 60s and 70s theme, and some great live acts. We enjoyed it!
"We're really making a name for ourselves now. More and more of our clients are hearing about our work from other people, or are seeing our designs through social media, or hearing about our awards and are keen to learn more about what we do.
"Things are going really well. We are very busy at the moment, working on some very exciting projects, and designing kitchens for some very interesting buildings now too.
"We're getting involved in some spectacular designs on a more regular basis now too.
"One of the projects we're working on has the kitchen flowing straight towards the outdoor pool! People will be able to see more about that one on our social media feeds over the coming weeks!"
Earlier this year Birkdale Kitchen Co. won the title of 'Kitchen Showroom of the Year', overcoming rivals from around the country at the 2022 kbbreview Retail & Design Awards 2022 in Birmingham.
It's been a remarkable few months for the firm which opened its doors in Birkdale Village in Southport on April 12th 2021.
Birkdale Kitchen Co. combines top quality kitchen design with the very latest technology to create award winning kitchens which have everything for modern living.
Do you have a story for Stand Up For Southport? Please message Andrew Brown via Facebook here or email me at: mediaandrewbrown@gmail.com